CLICK BELOW TO GO TO THE SEPTEMBER 2014 CARTOON FILES!
Welcome to the premiere of what will be the most exciting t-shirt marketing site on the web!
Awesome original cartoons you t-shirt marketers can use and make money.  No need to spend a
fortune to get designs.  For less than a dollar a design you get not only these toons but goodies,
freebies, tutorials and more!  Stick around while all the bugs get worked out and the live
video/chat on Twitch.tv gets setup.  In the meantime BUY THESE NOW and be part of the coolest
t-shirt clubhouse on the web!
Every month a minimum of 20 fresh toons for you to get and join in on the clubhouse fun.
All files are in SVG vector format for easy scalability.
This month features niches including pets, football, baseball, hockey, fishing.
Also, Halloween and Thanksgiving are highlighted with more holiday files coming.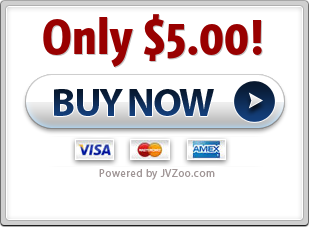 Posted under Business, cartoon, cartoons, T-Shirts, Teespring
This post was written by Greg Boone on September 4, 2014